11 Nov

Open House: The Great Works at the Acton Institute

Open House: The Great Works at the Acton Institute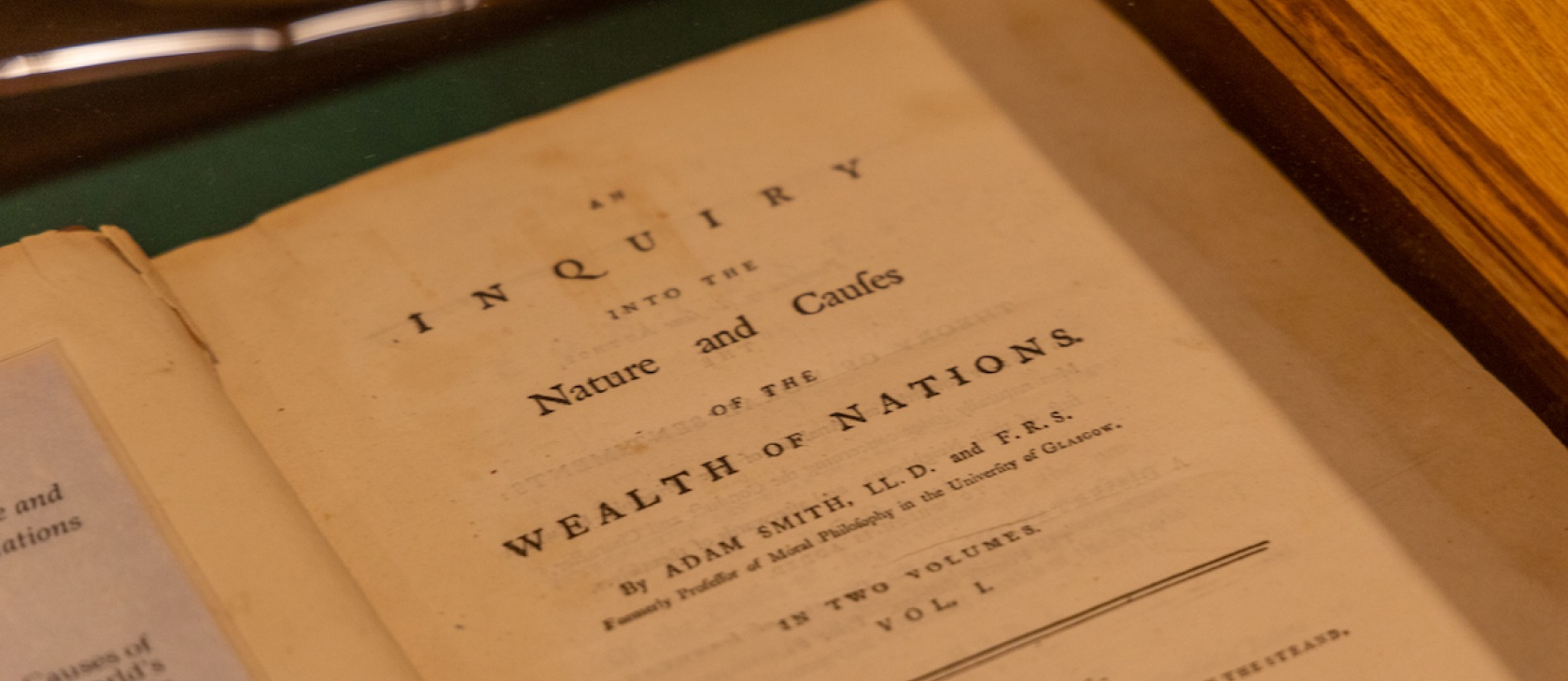 eric.kohn
November 11, 2021 – 10:11am
Start Date
Introduction Text
Join the Acton Institute for an open house on Tuesday, Nov. 30 from 4pm-8pm for an open house to see many curated works from The Remnant Trust, a public educational foundation that shares an actively growing collection of manuscripts, first edition and early works dealing with the topics of individual liberty and human dignity with some pieces dating as early as 2500 B.C. Works on display at the Acton Institute include:
Bible, Epistle of Paul to the Romans: Romans IX-XII, ca. 1250
Declaration of Independence [in] Journals of the Assembly, 1777
Abraham Lincoln, Emancipation Proclamation
Read the Full Article here: >Acton Institute – Acton promotes sound economic thinking and an awareness of the moral underpinnings necessary for a free society.